Representing Buyers + Sellers During Times of Uncertaintly
June 11, 2020 @ 4:49 pm

Thirteen weeks in, recent events have re-ordered almost everything in the world. Eventhough things have started opening up bit, we continue to feel safer-at-home, and now more than ever the realize importance of "home," it's our sanctuary, that special world we create around us–it's our safe haven, office, theater, school, test kitchen, gym, and more—the spaces and backyards we live, and Zoom in, are more important than ever.
Our team has kept up to date with the ever-changing new normal in real estate, staying informed with state and local mandated procedural guidelines to ensure safety for all. We continue to show properties within the regulations. The market is extremely active. Inventory is low, so good properties are moving quickly. We recently closed 2 sales during the outbreak and successfully and safely navigated the situation for our clients–one a seller, the other a buyer, both rapid sales with many moving parts. Our seller, owner of a beautifully restored Spanish Colonial view property in Pasadena's San Rafael hills, was delighted her property sold right away with multiple offers for $200,000 over asking–and without a hitch in these crazy times.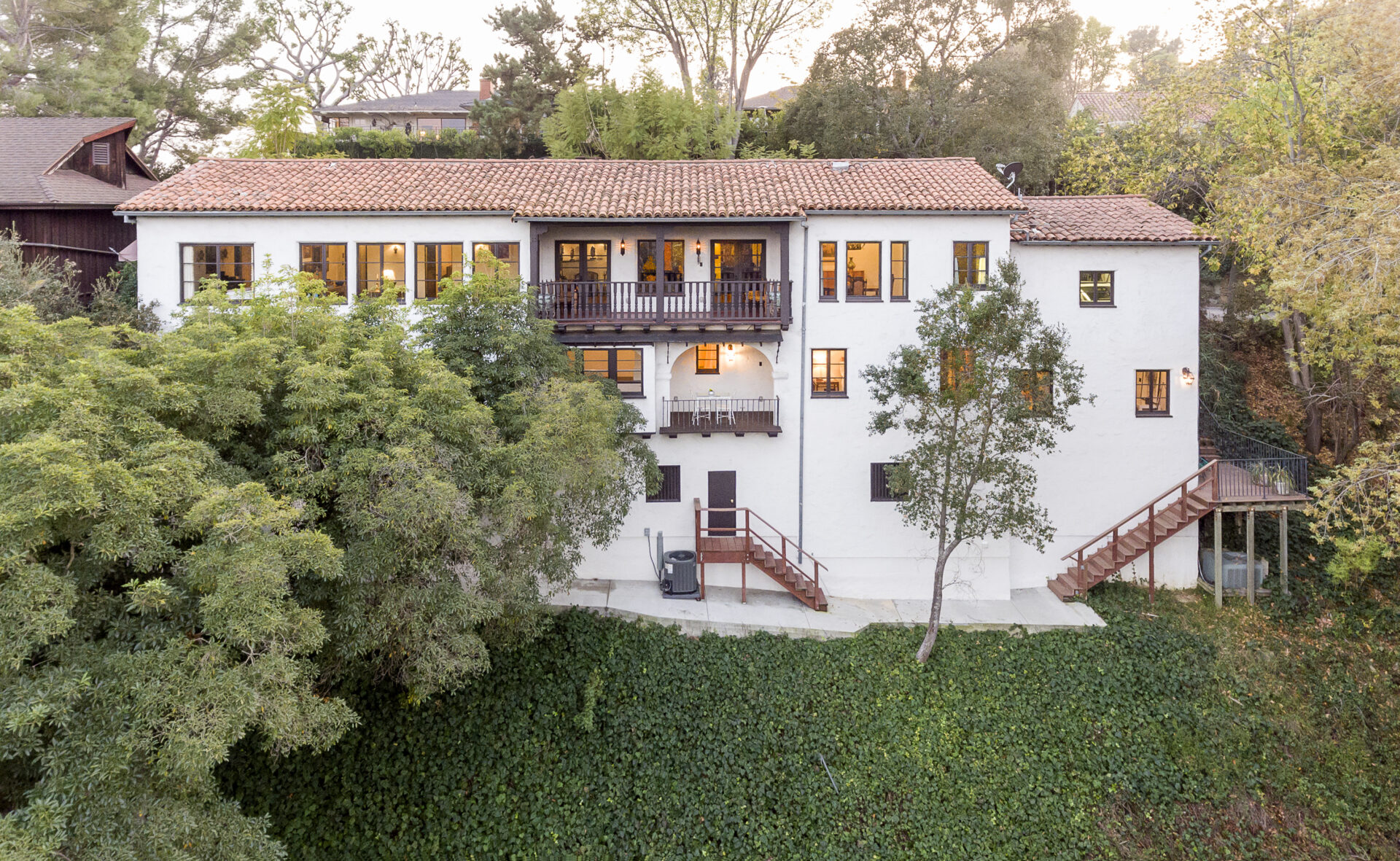 We worked with her to get the property looking its best to go on the market, decluttering, painting, coordinating repairs, and staging the property–using a mix of her own pieces combined with pieces we brought in to make the space look its best. We arranged for pre-inspection reports so interested buyers would know everything about the house before their own inspections. We even coordinated packing, storage and moving. Toward the end of the sale, the Covid crisis turned a smooth sale into a increasingly alarming situation. We stayed informed, and were able to keep all parties calm and confident, and guided everyone through a successful sale. Our very happy, and relieved, client said goodbye to her lovely home feeling appreciative and thankful, exclaiming to us "Best real estate agents ever! You did such an amazing job for me-–I feel like you two got me the last helicopter out of Saigon!"
Another sale was in Palm Springs, representing buyers relocating from LA to Palm Springs. Having sold many properties in Palm Springs, representing both Buyers and Sellers, having restored several properties in Palm Springs,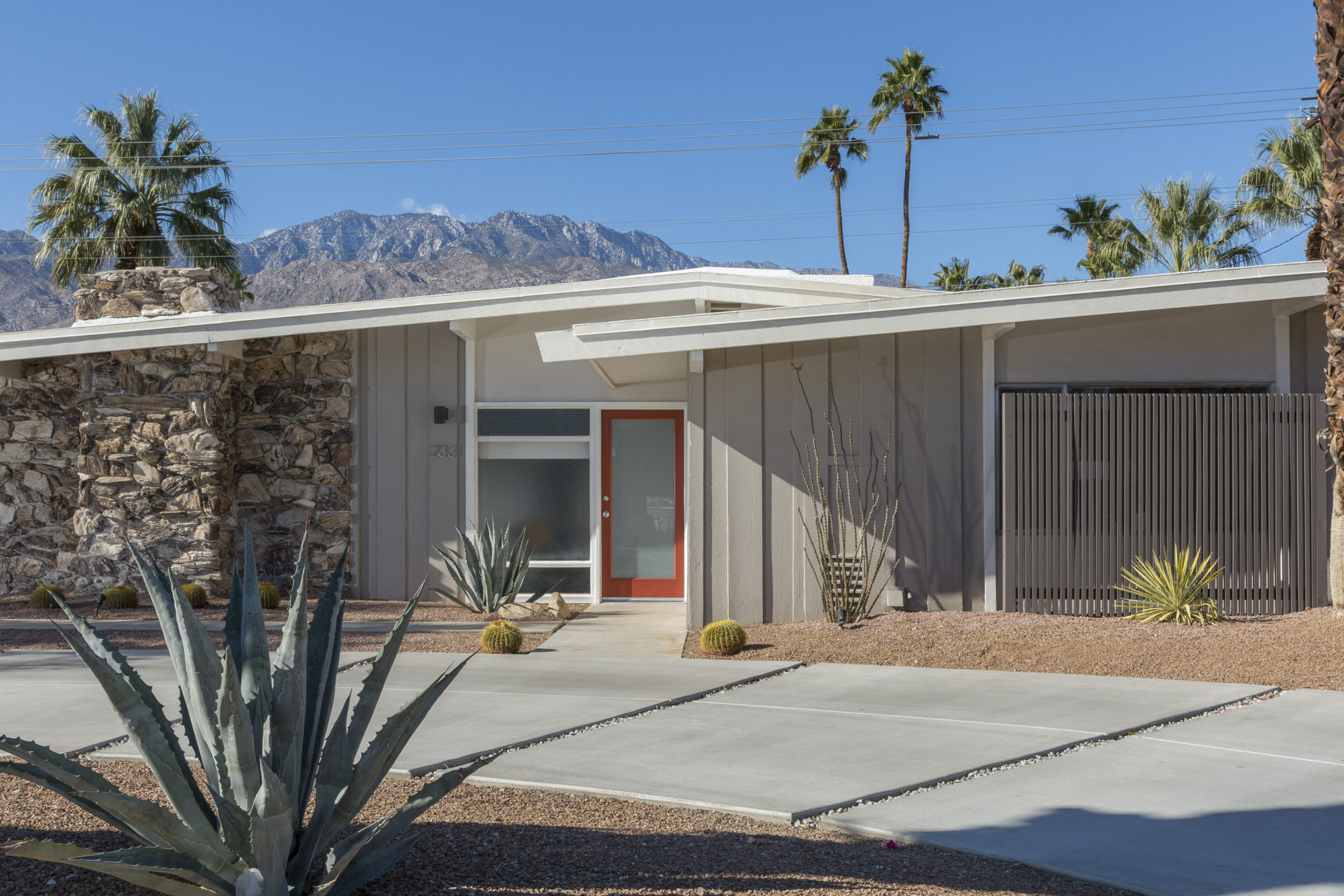 as well as being on the Board of Modernism Week, and knowing all the best coffee houses and antique stores–we are very familiar with the community. This allowed us to give our clients an in depth tour and overview of the area, properties and price points to help them decide just exactly what they wanted and where they wanted to be. We reviewed midcentury properties, new developments and contemporary homes. The client ultimately chose a very well appointed contemporary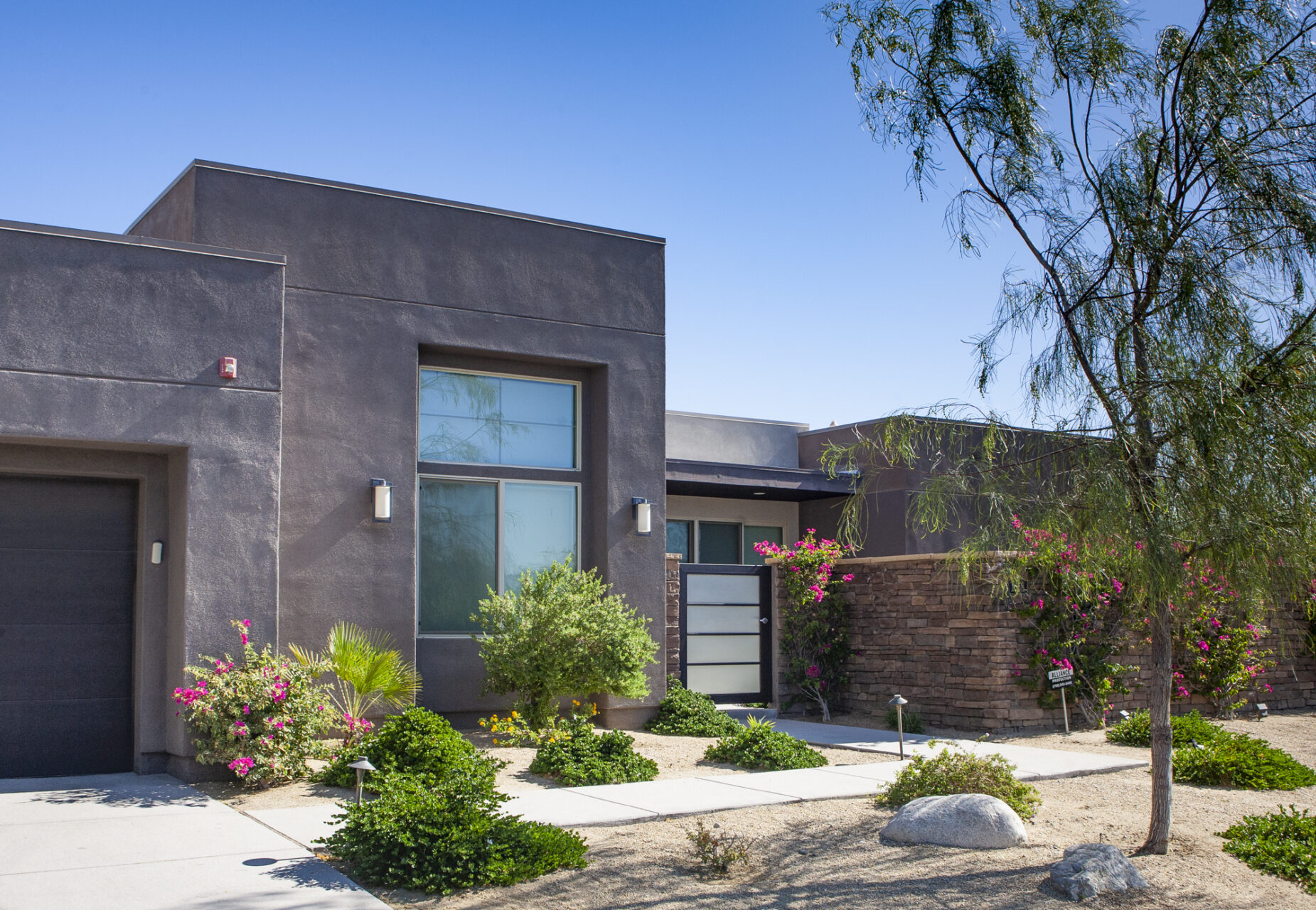 newly constructed house that was move-in ready. Although newer construction and under warranty, we suggested and coordinated in depth inspections that ultimately revealed some deficiencies that we addressed during the negotiations. The Covid crisis made the transaction increasingly difficult–physically, because of new social distancing requirements–financially, because financing became more complicated–and emotionally, for all these reasons. We successfully brought our clients through, managing the situation and calming nerves, we even connected them with our buddies Michael and Lee, a design team that completely outfitted the house–in a a weekend–got the furniture arranged, pictures hung, and everything put in its place. Now our clients are sitting poolside–happy new homeowners in Palm Springs!
The coronavirus outbreak has made real estate increasingly challenging, but we have been able to navigate, mediate and keep all parties focused and confident on completing their sales in this new real estate environment. Our team, and our brokerage, have stayed well-informed during this time of uncertainty, as industry procedures change, on how to navigate situations to ensure safe and successful sales. Real estate is ever-changing, and that what keeps it interesting, always navigating new situations for our clients. Please contact us if we can answer any questions about this real estate in our new environment.