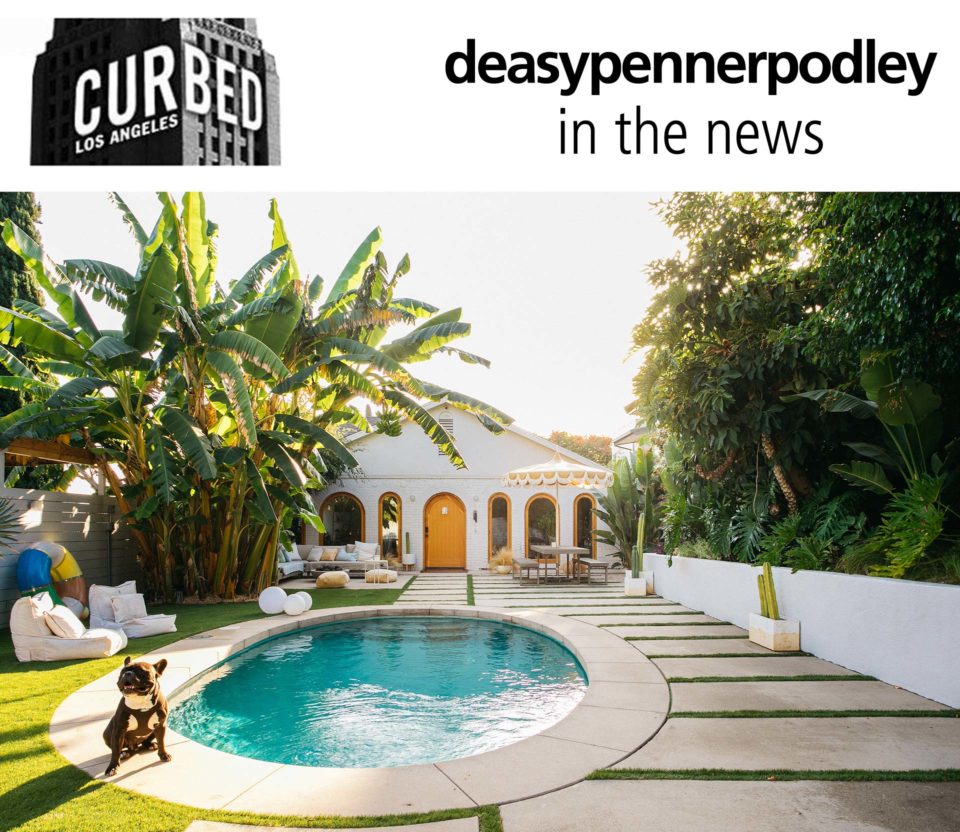 Here's what $1.79M buys in Los Angeles
By Jenna Chandler Musicians Lourdes Hernández and Zach Leigh, the couple behind event venue The Ruby Street in Highland Park, are looking to sell a 1920s Mediterranean-style...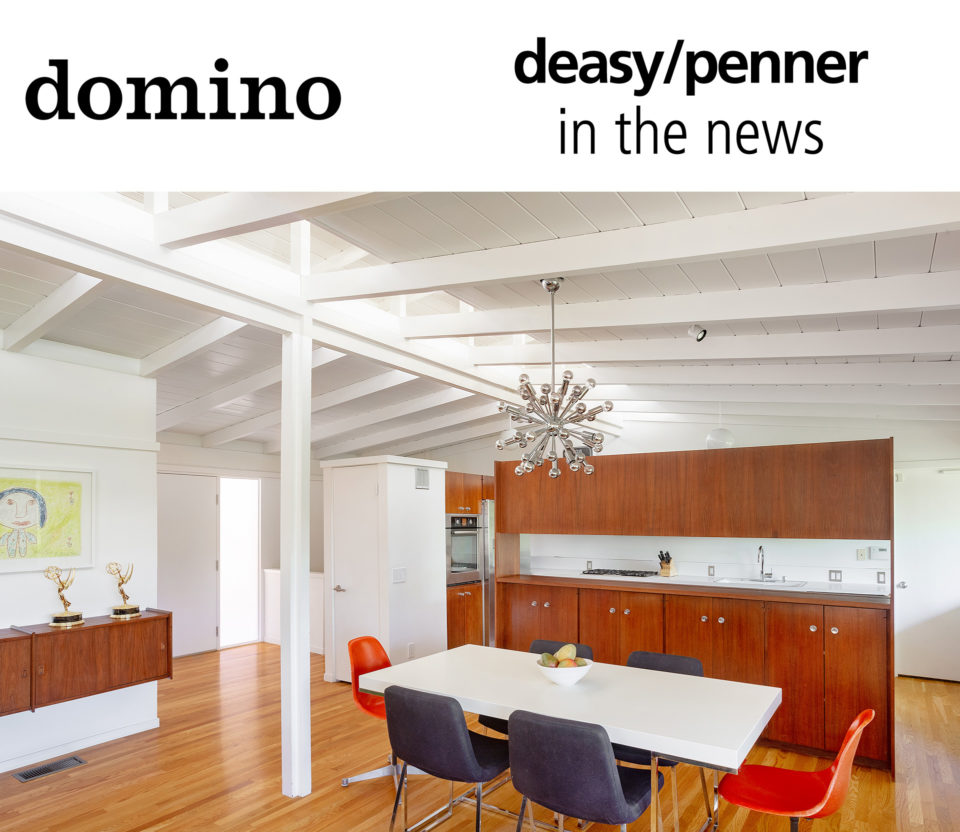 What Is Mid-Century Modern, Anyway?
By Lydia Geisel It's an undeniable fact that "mid-century modern" has become an essential part of our everyday design vocabulary. But what would you do if...