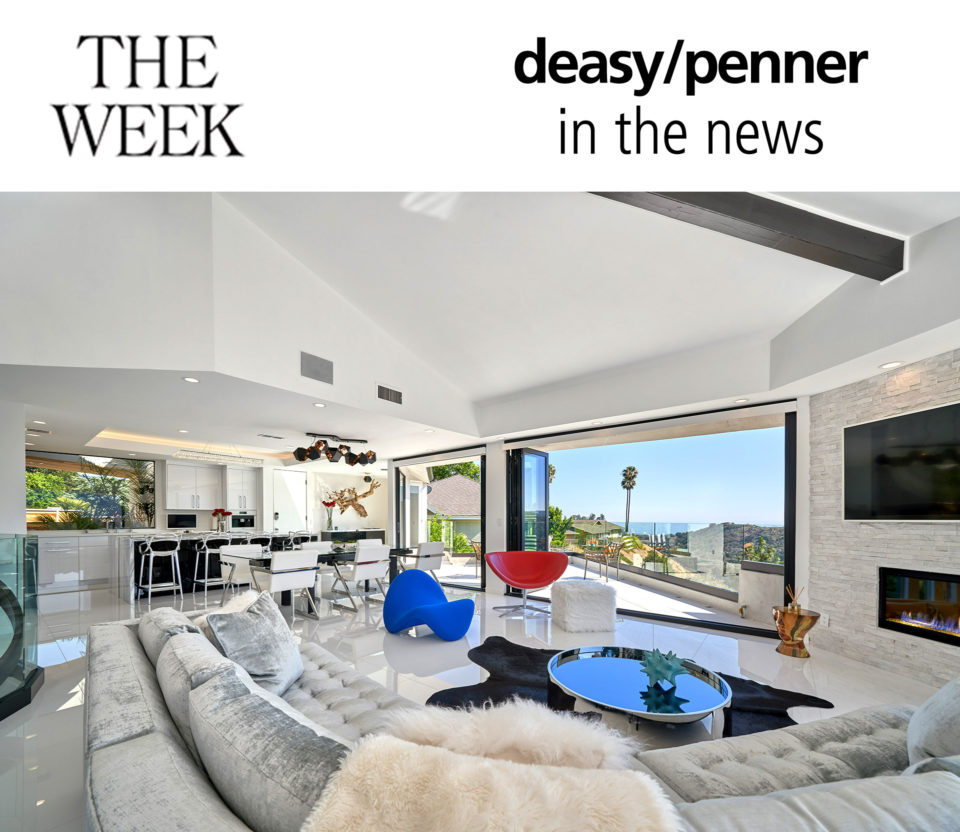 6 homes with gorgeous open floor plans
By Loren Talbot Los Angeles. This 1986 three-bedroom house in Brentwood Hills sits off a private modern courtyard. The main floor includes custom lighting, floor-to-ceiling windows, a great...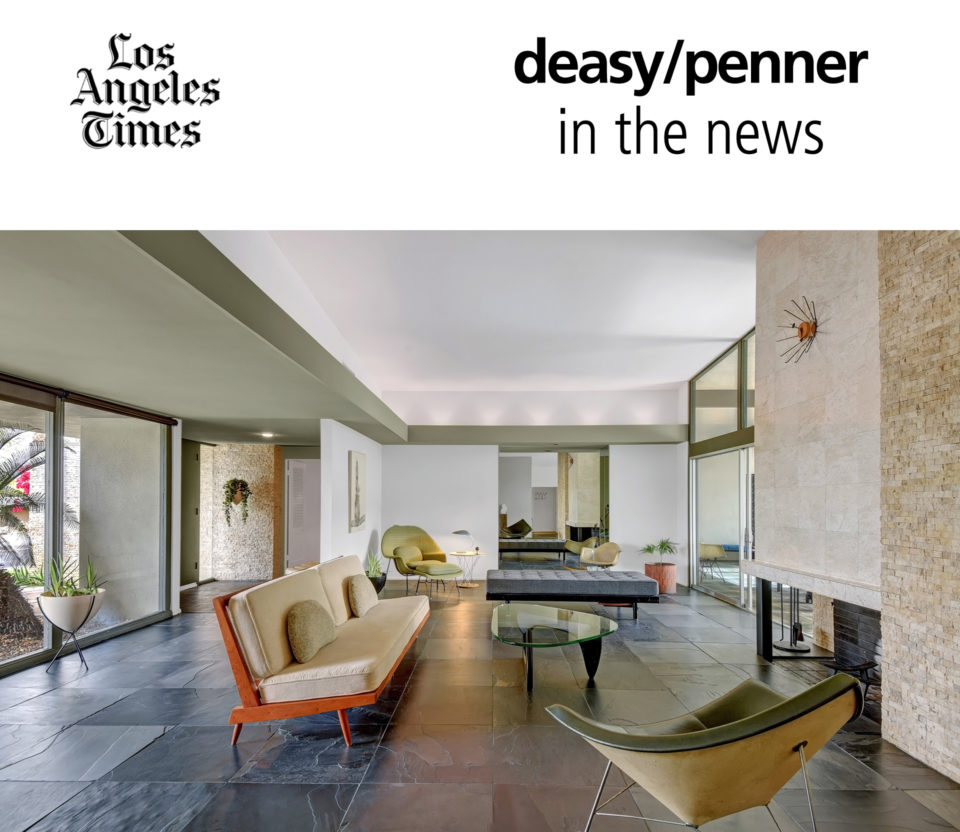 Riding a New Wave out of the Desert
By Neal J. Leitereg and Jack Flemming Gerald Casale, the singer-songwriter and multi-instrumentalist who founded the new wave band Devo, has sold his place in Palm Desert for...